LOST WEEKEND
Actually a couple of lost weekends, with a couple of lost weeks sandwiched in between. Posting has been light as I have been catching up on some overdue R 'n' R. The visual Cliff Notes:
Sadly, no time for golf. Posting will resume this week.
BIG DADDY ROTH, AMERICAN PATRIOT
A quick follow up to the Ed "Big Daddy" Roth eulogy I posted earlier: Not all subversive 1960s artists were whiny peace creeps or overprivileged "radical chic" morons. A proud Air Force veteran, Ed produced a series of t-shirts and water transfer decals as morale boosters for US troops during the height of the Vietnam war. A sample: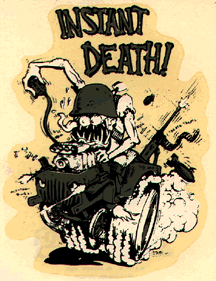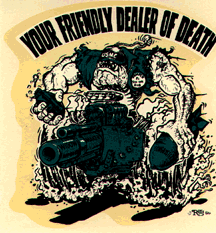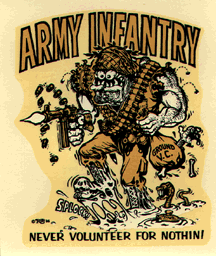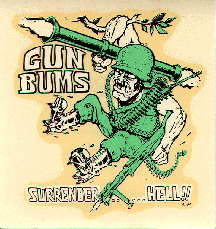 More of these are indexed at ratfink.org. Caution: some are, er... not very politically correct. Kind of like WWII Warner cartoons such as "Bugs Bunny Nips the Nips."